App Model + Operating System
_____
What is an Object?What is an Affordance?
An Ensemble of Affordable Things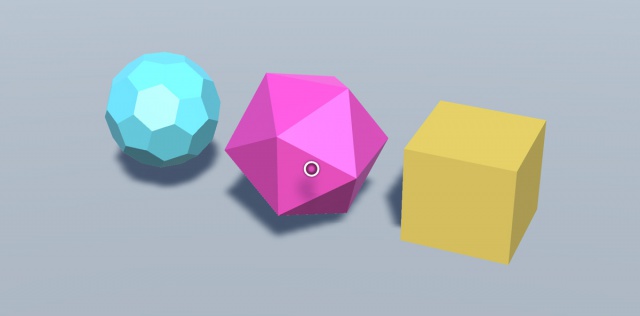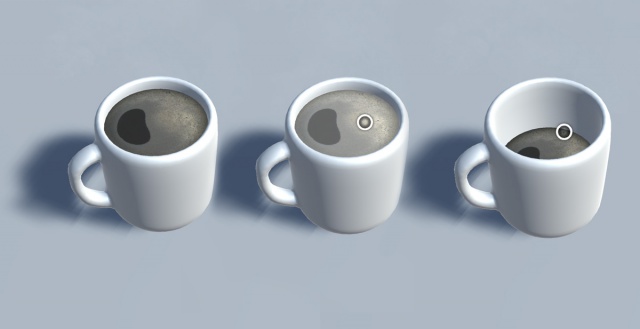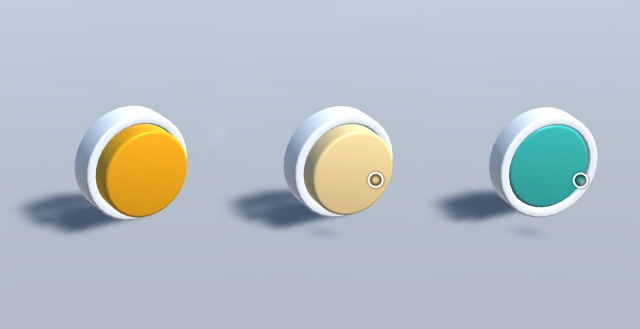 Designing new Types of Objects
Giving these objects behavior, drawing metaphors from past experiences from the desktop, but also bringing new kinds of behavior of real world objects, like gravity and so on. What might it mean to connect the internet? How could these non-objects be smart? What is the best viewing angle? What happens when they are not in my periphery. Do these objects update?